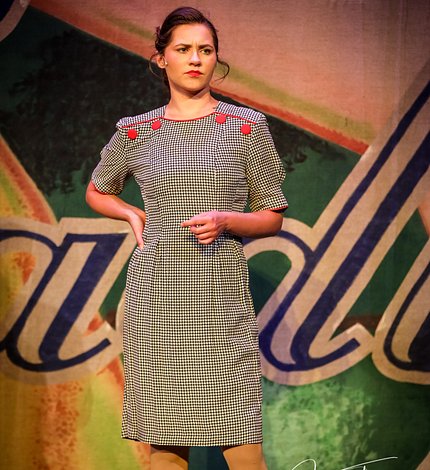 Alexandra Grace Nowak is New York born and raised... Buffalo, NY that is. The arts have been apart of her life since the age of 5 when she found herself auditioning for her local community theatre with a riviting rendition of "The Bare Necesseties". She grew up involved in multiple productions every year on top of school, sports, and many extracarriculars. She gained experience in choreographing, directing, and music directing by working at her local childrens theatre. Her favorite productions were The Little Mermaid Jr. (co-music director) and High School Musical 2 Jr. (co-director).
Alex moved to NYC in 2016 to study Musical Theatre performance and Business Management at Marymount Manhattan College. Her most memorable moments at MMC was working with Ray DeMattis on Grease (Rizzo) and Larry Fuller in Songs From Across the Pond.
In 2020, Alex graduated via zoom and moved back to her hometown. Since then she has been reaquainting herself with the Buffalo theatre community. She never limits herself and dabbles in commercial work as well as the visual arts.
Resume pdf:
//site-r6ss3pf4.websitecdn.com/uploads/eeb8ef93cee74d7ca74cbb2da9e7176b.docx?v=0